The Slowpokes
Culture & Values
About Us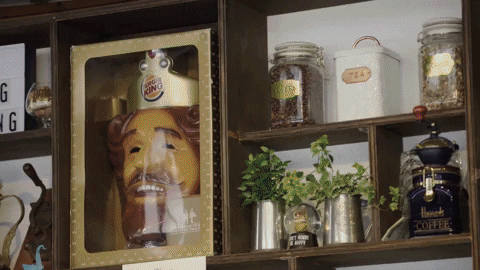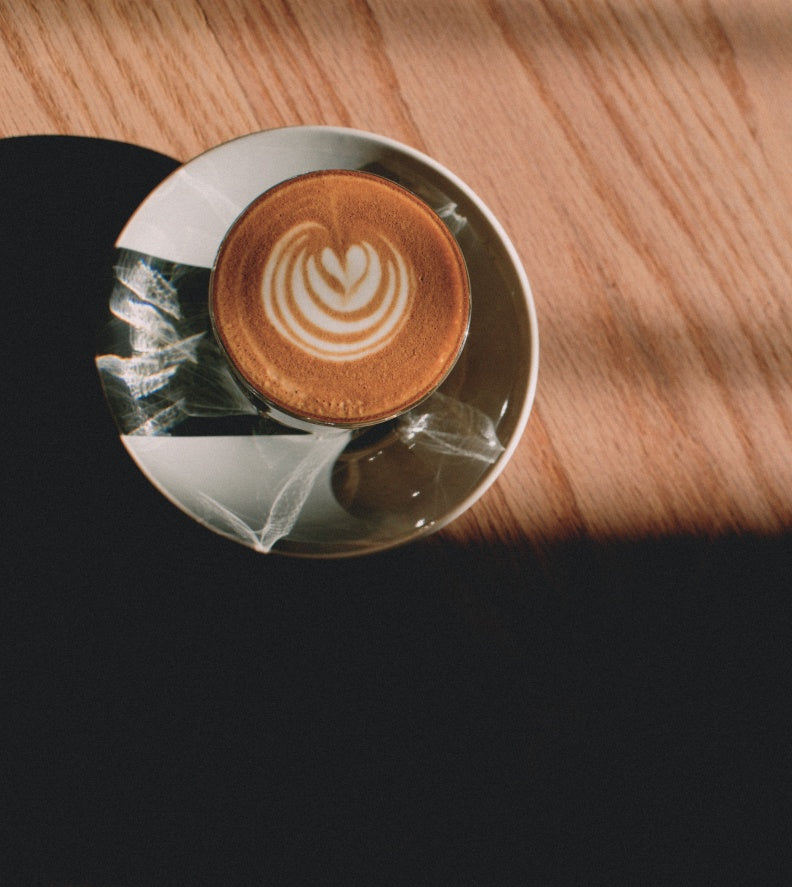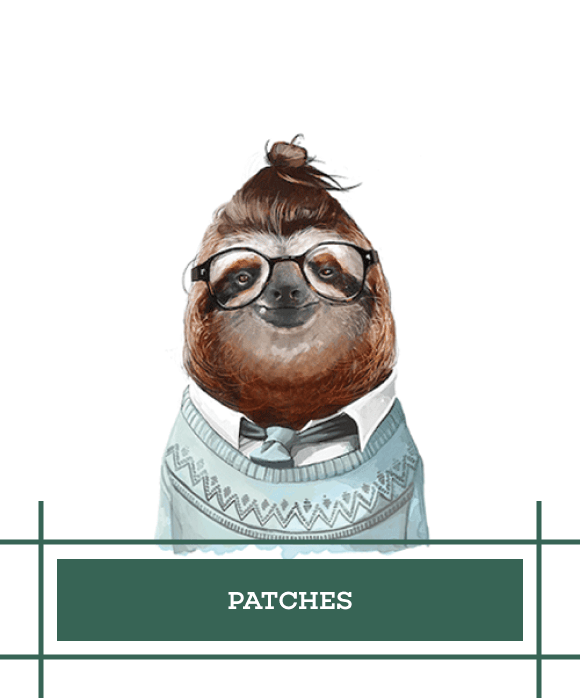 One thing we have come to realize over the last few years is that people love sloths as much as they love coffee. Meet Patches, our coffee dude! He might be Costa Rican but his favorite type of coffee is an Ethiopian pour over or a flat white on a cozy day. We make sure to keep it interesting here at Slowpokes by mixing in guest roasters on the reg with our house beans.
Coffee + Tea
Ethiopian
Guatamalan
Central/South American Blends
And Many More
Beer lovers unite! Mash is not only a process in making beer but it's this cool guys name. Mash is always in the know of the best local beers in Houston and our bar reflects just that. We have a variety of awesome beers on drafts from only Houston's finest craft beers. Our drafts constantly rotate with the seasons. Come try a new favorite.
Happy Hour: Monday-Friday, 4-7pm
$4 drafts, $5 wines!
Beer Offerings
Eureka Heights
Saint Arnold
Karbach
Always Local
Always Rotating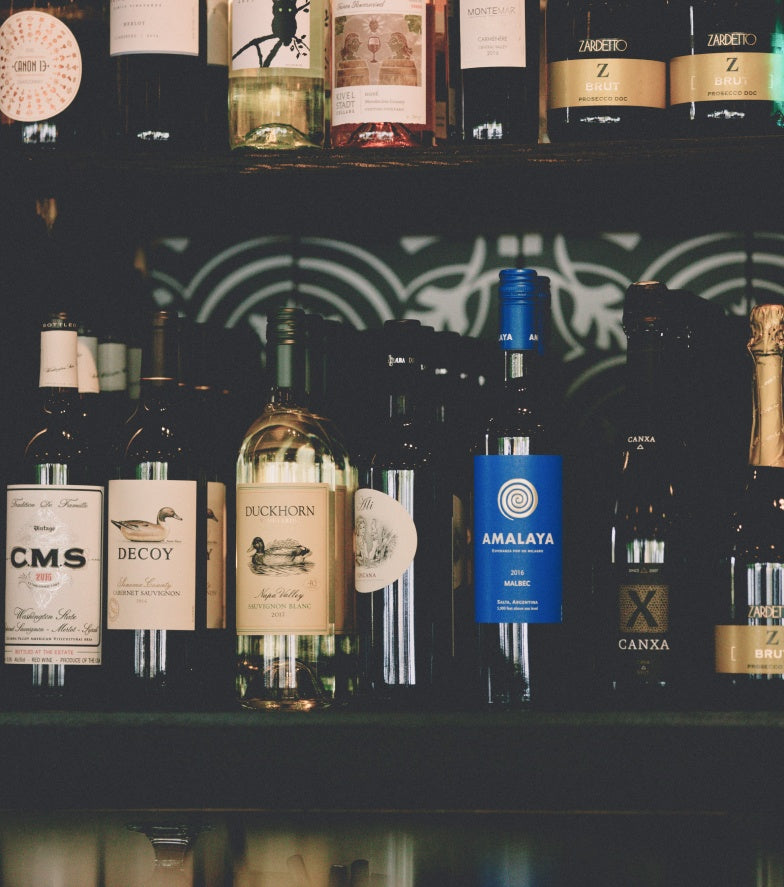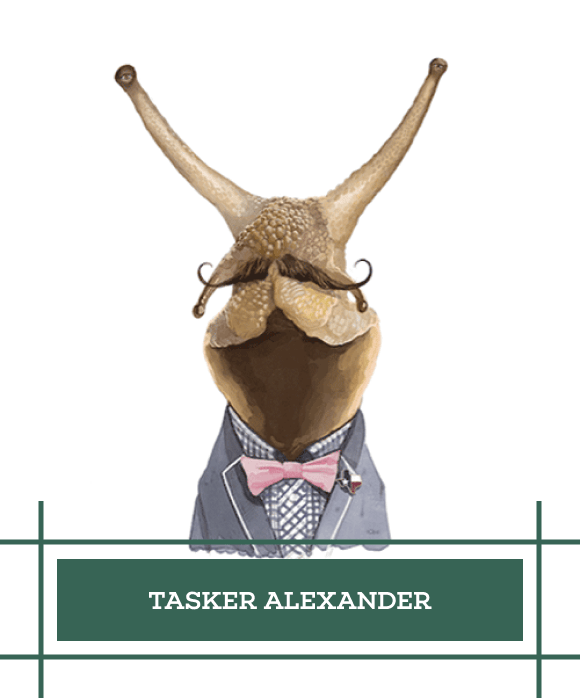 Wine oh wine! Did you know that the Tasker grape is one of the first grapes to come to the states to make that beloved bottle of wine? This dapper dude is our Snailmolier, Tasker Alexander. He has carefully picked each wine that we have on our menu to bring a delicious array of whites, reds, rosés and bubblies. Don't miss out on our half-price bottled on Wine Wednesday's with bottles starting at $14.
Wine Offerings
Red Wines
White Wines
Something Fancy